Do We Have Your Attention?
Curt Steinhorst is a speaker and thought leader on attention management in the workplace. We've helped him develop nearly every externally visible piece of marketing—the website, press kit, promo and content videos, email marketing, social media, all of it.
View fullsize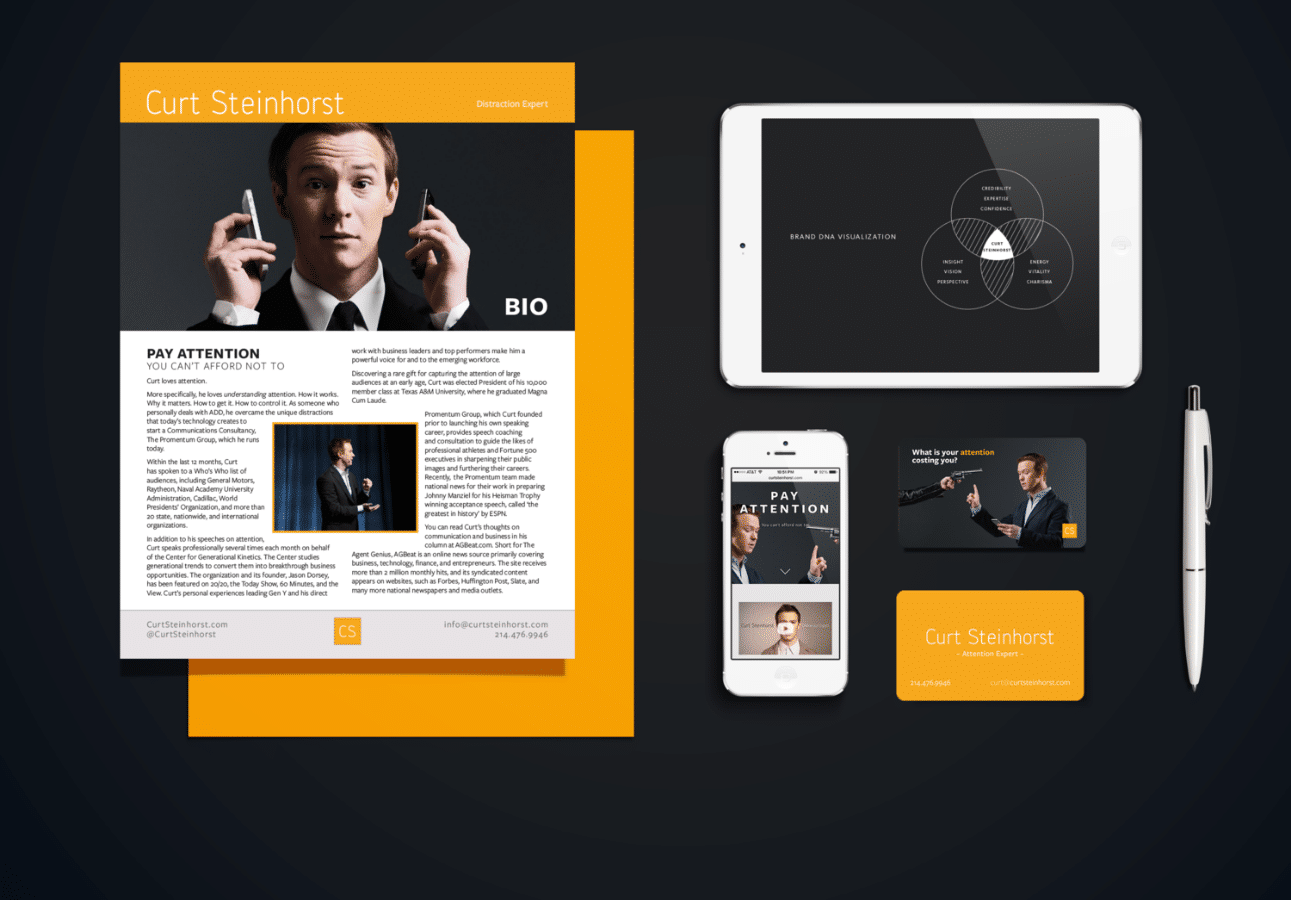 View fullsize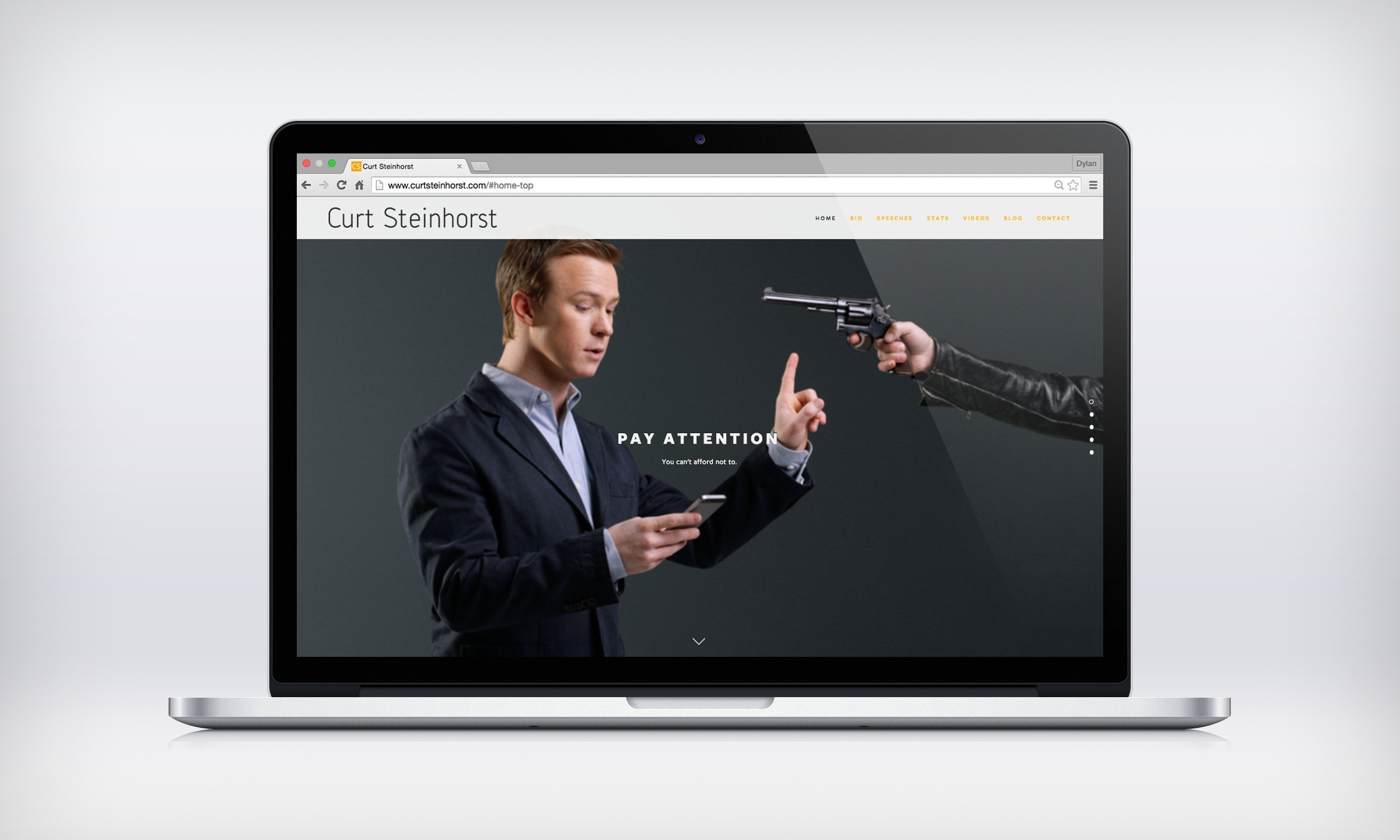 Turn It Up To Eleven.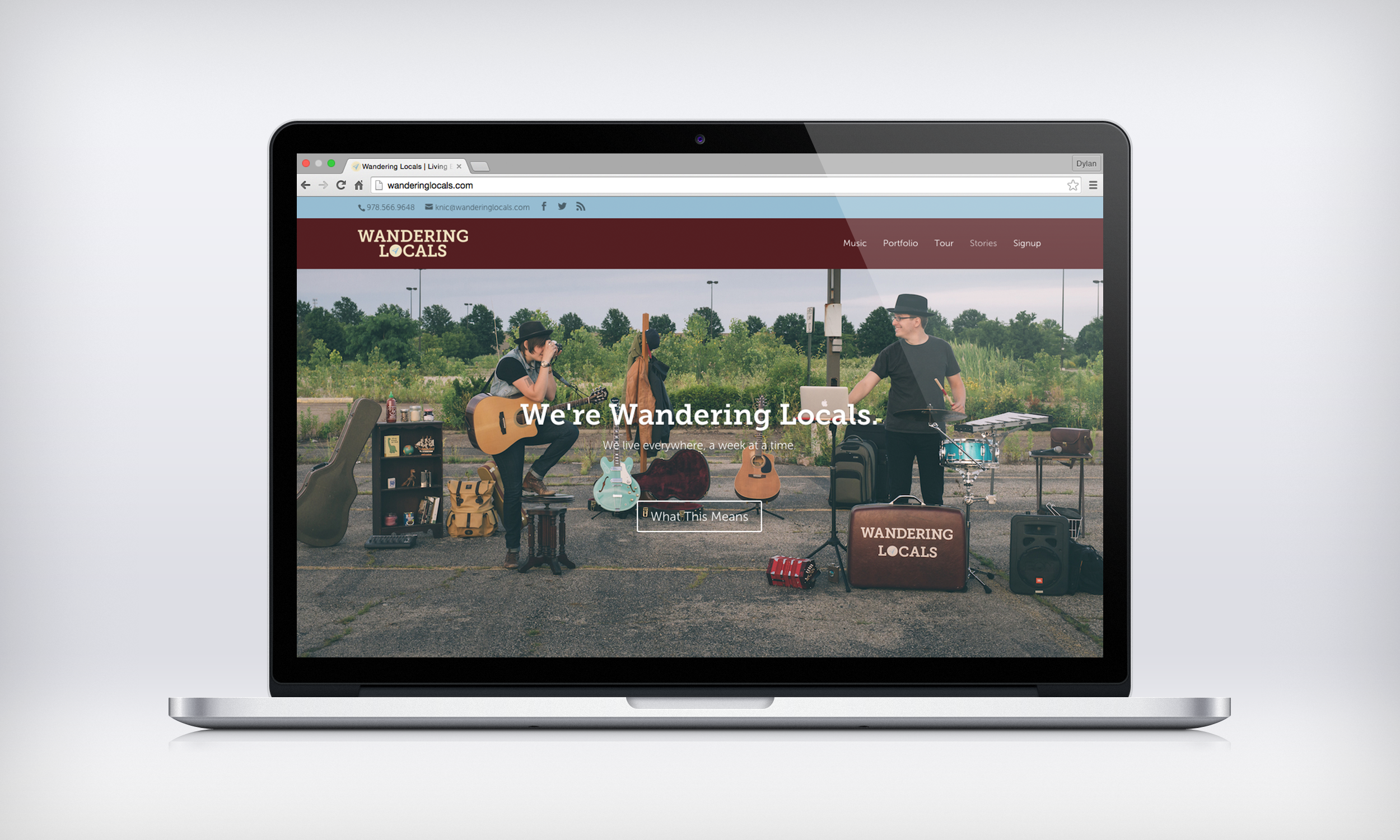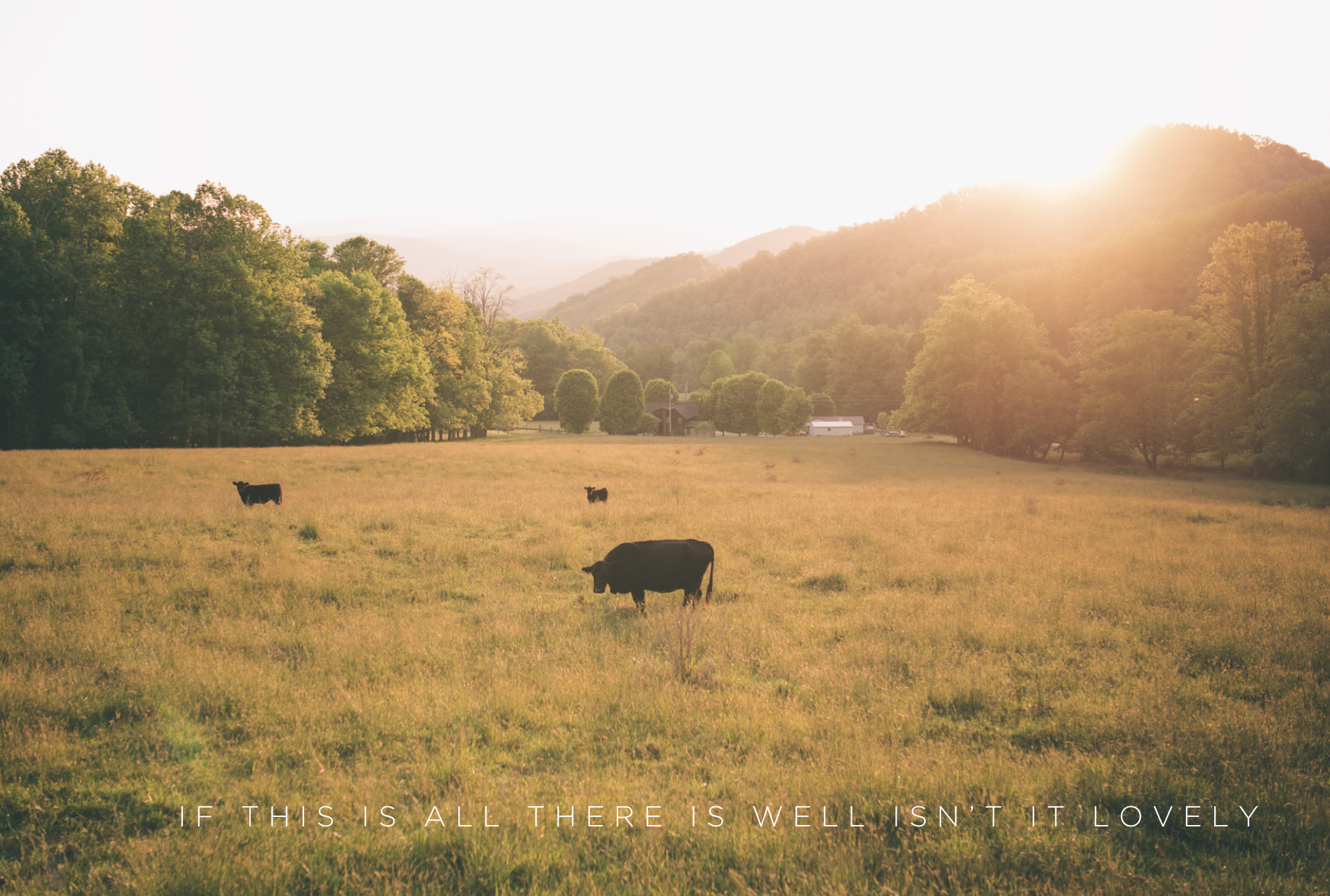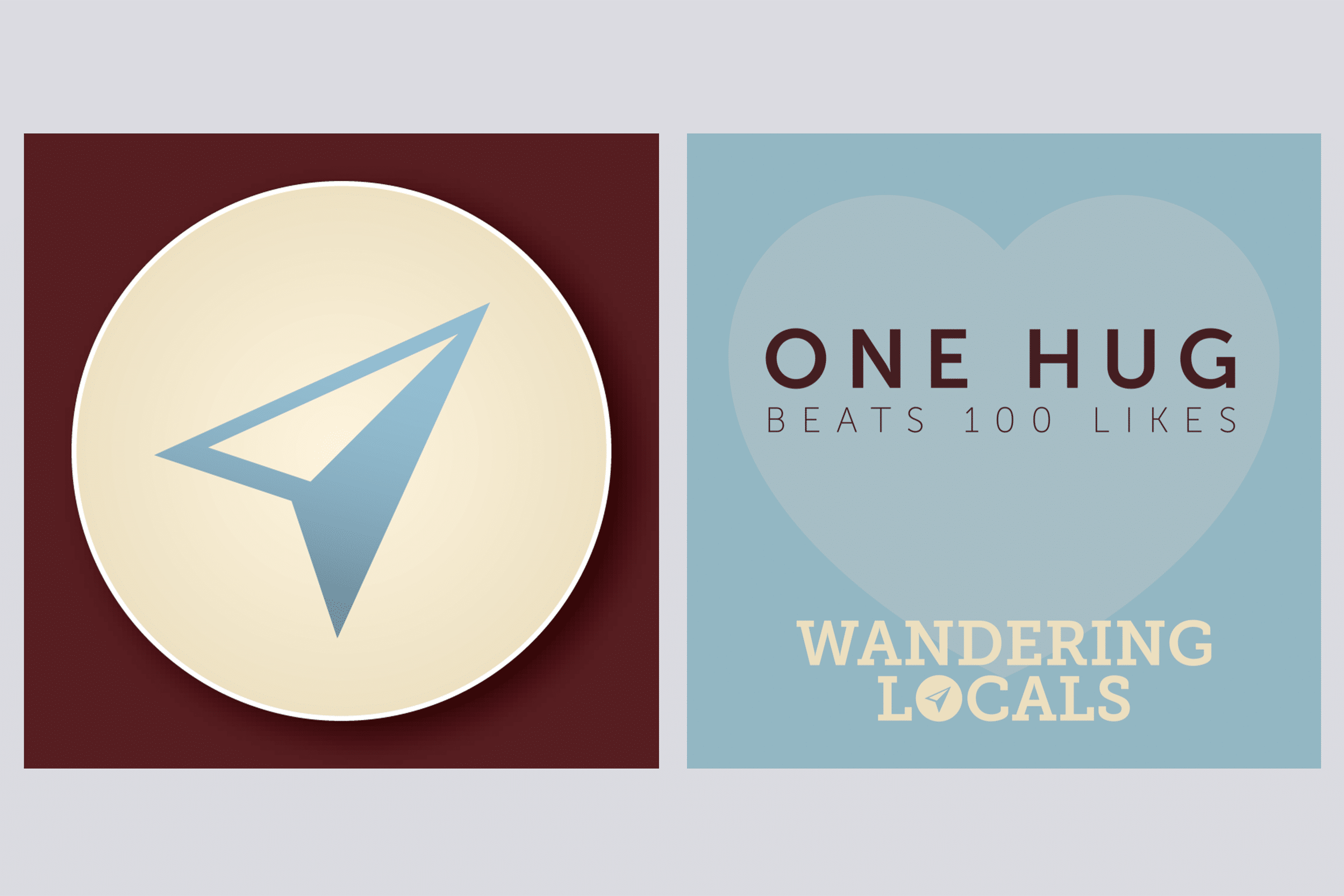 Wandering Locals is an ongoing collaboration that combines multiple artistic endeavors from various musicians, photographers, artists, designers, and more. We helped develop the entire brand—website, logo, imagery, icons, stickers, videos, story, even the concept itself.
We Do.
(Everything)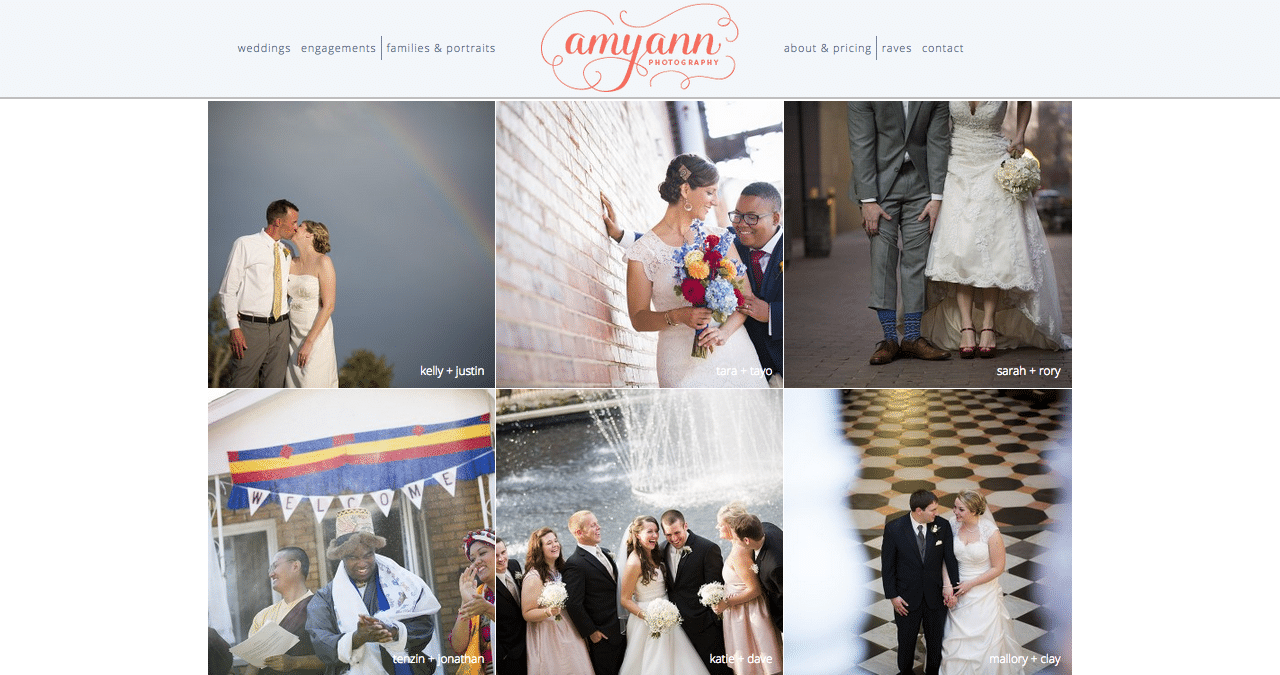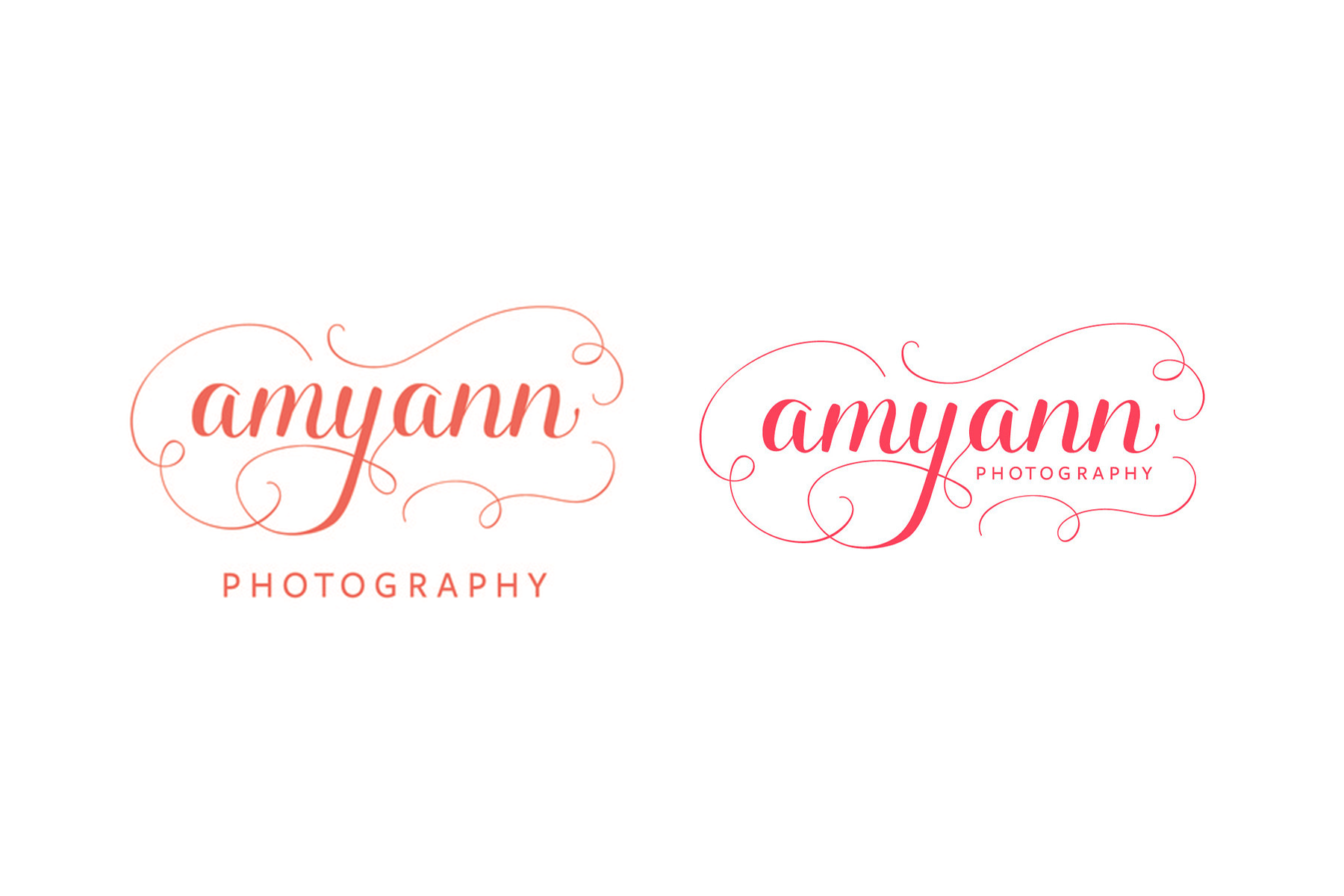 Amy Ann Photography is a high-end wedding photographer for truly extra-ordinary weddings, based in Columbus, Ohio. We refreshed her entire brand and web presence, including the logo and watermarks.
Right Down To The Core.
Core Poetry is a new brand that we helped launch from the ground up. The name, messaging, content marketing, website, photo shoot, social media plan, business cards, brand colors … it's precisely how we define Full Service.
View fullsize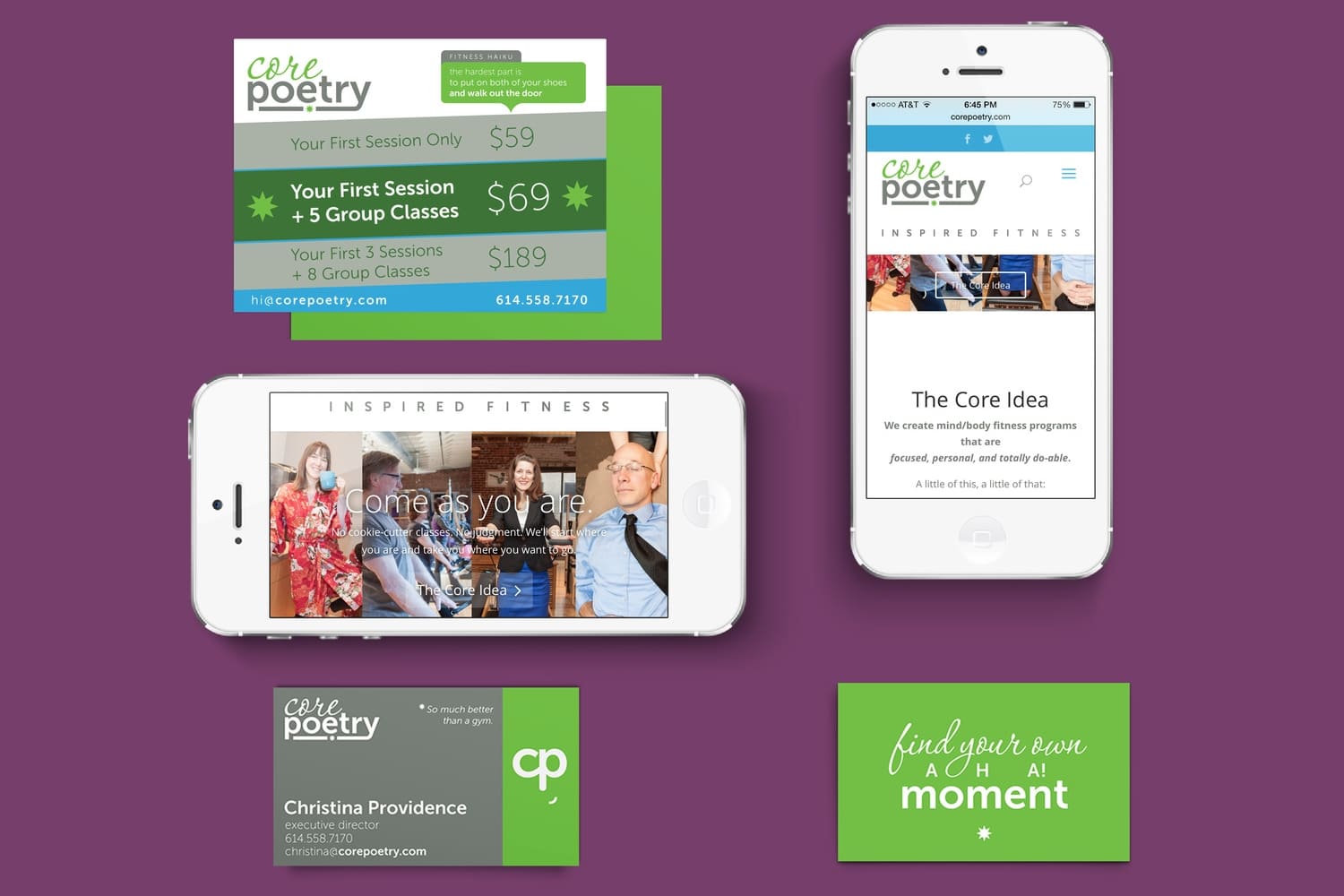 View fullsize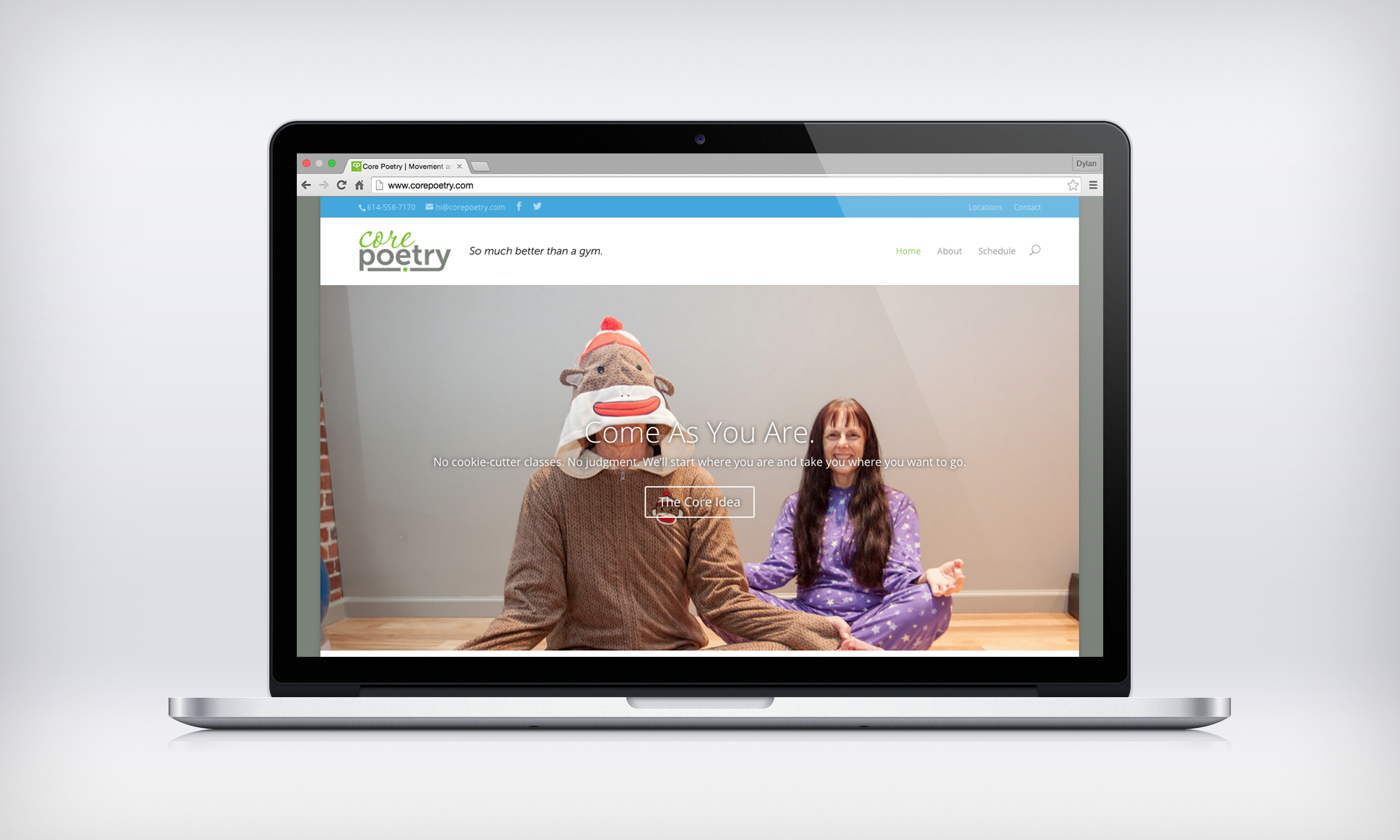 Big Enough For Texas.
The Texaplex Project is a viral video series and white paper produced as a response to the struggling economy. Our founder animated the video series that cite Texas economic and population statistics. The videos went viral across Texas, even in the face of the negative economic news cycle.