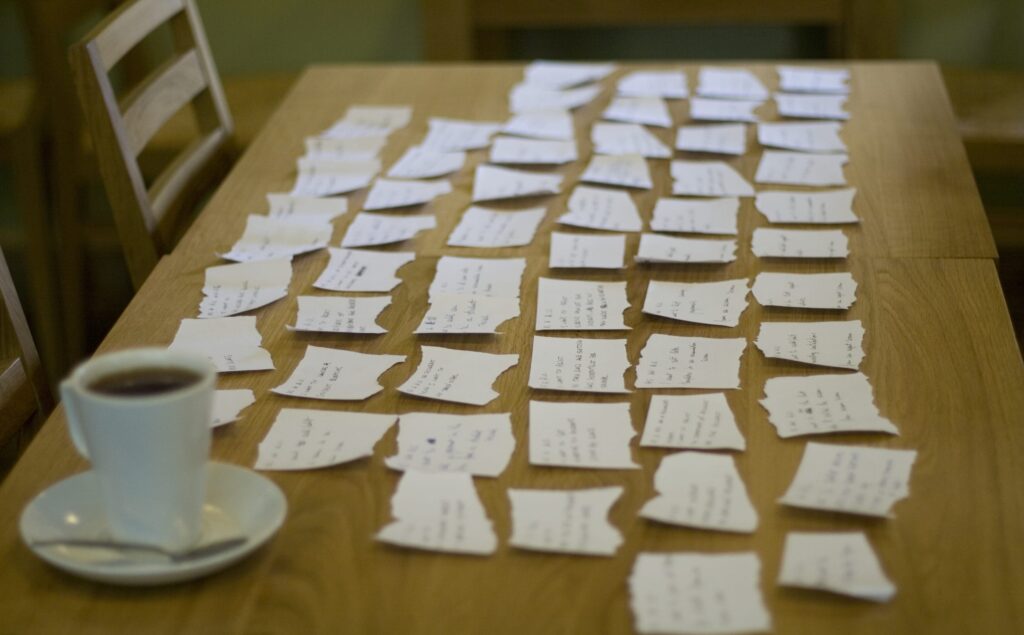 We're KnownFor Solutions.
Creative partners for world-changers.
Marketing is about who you serve.
Here's the "who we serve", right now: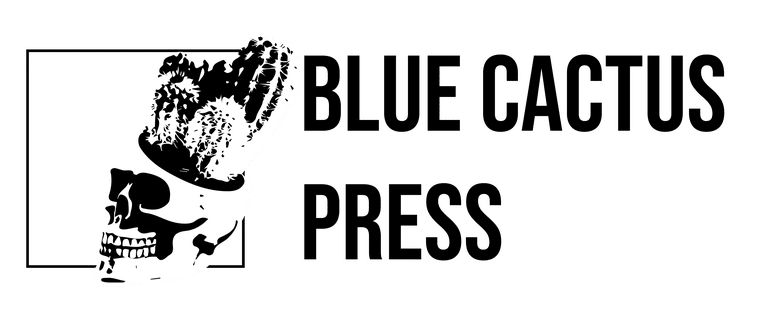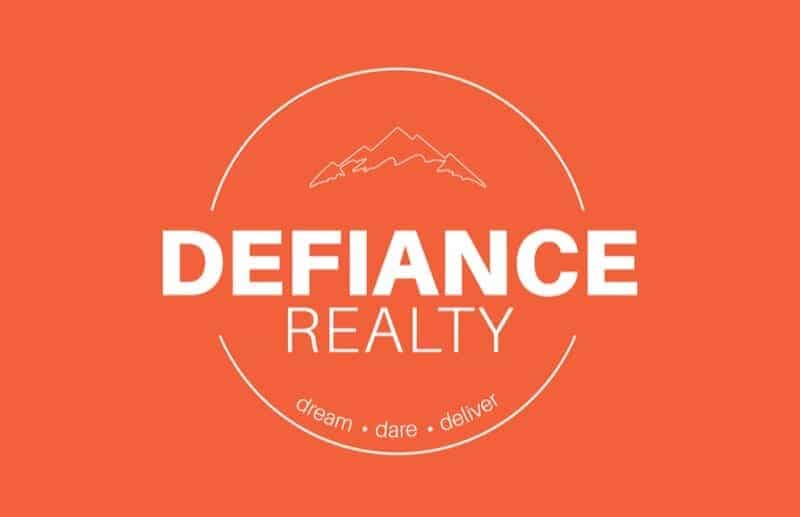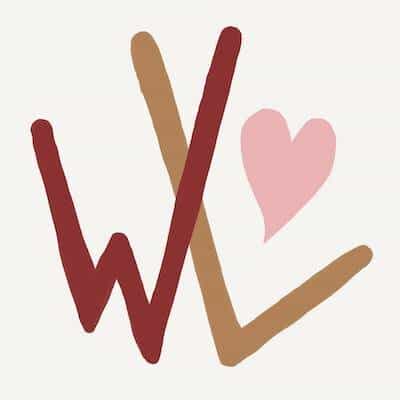 Competition is fierce.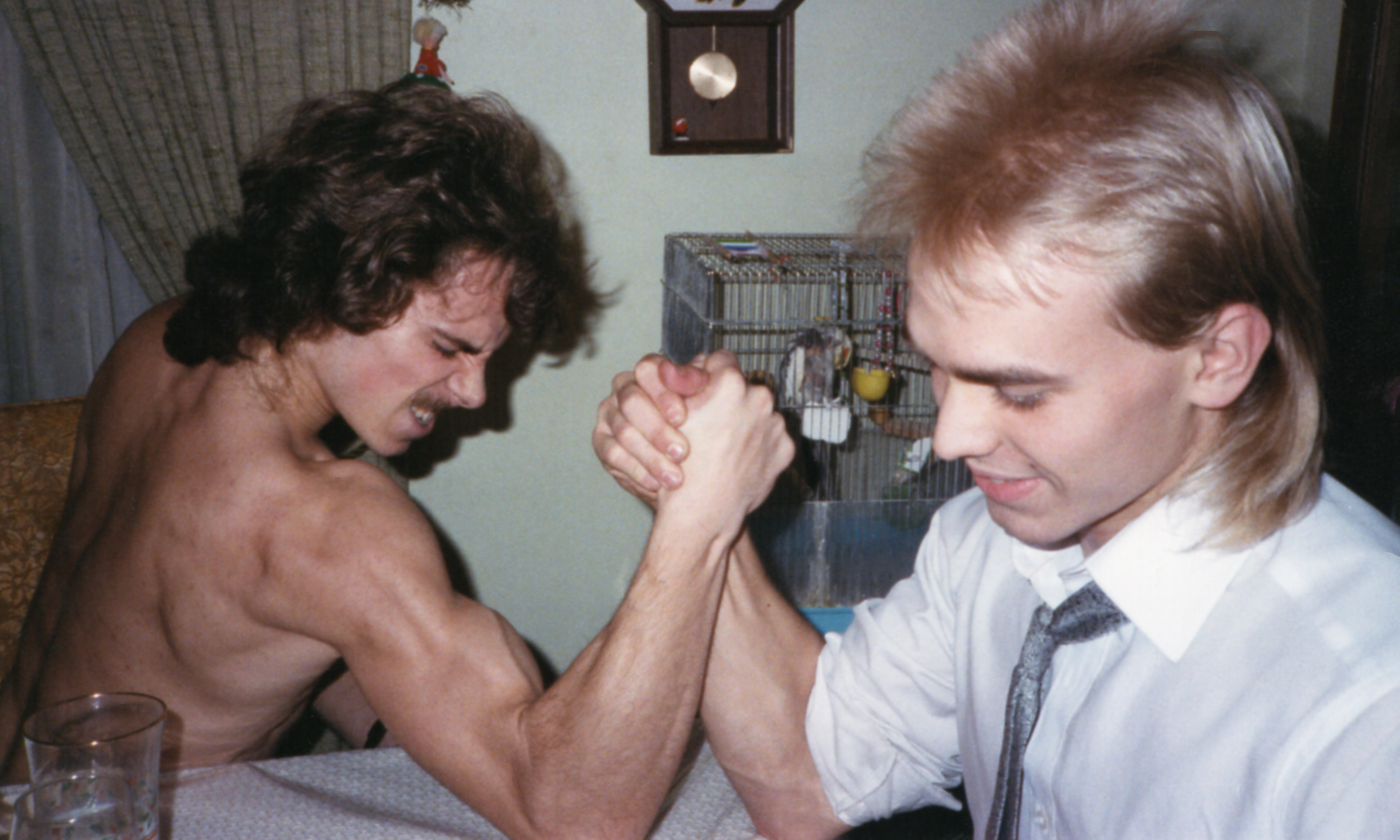 As marketing tools get simpler, competition gets fiercer and expectations get higher. Success is as much about prioritizing as it is about performing. Unfortunately for most, the pressure of urgency usually trumps the importance of prioritizing.
We're know-it-alls.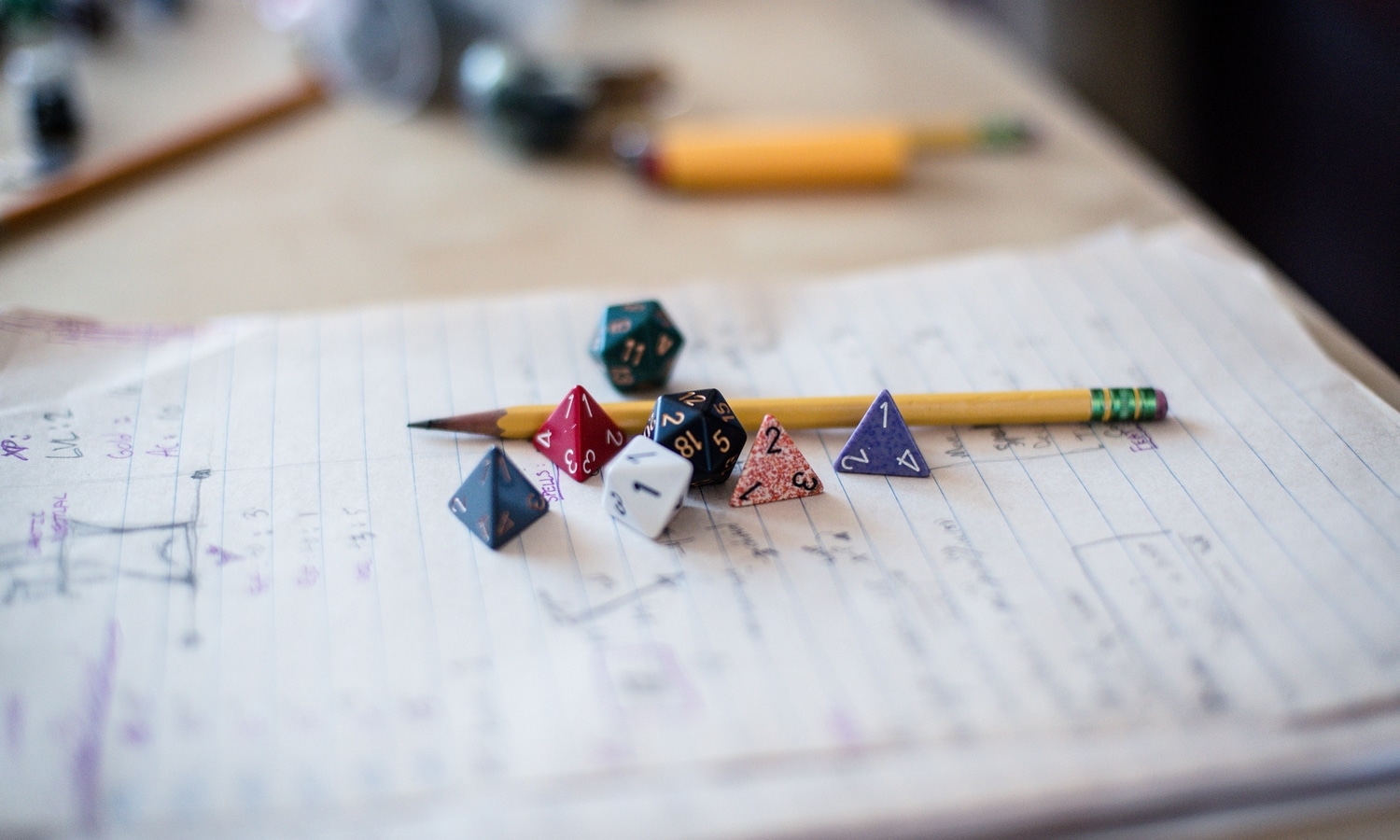 Prioritizing is tough, especially in the age of endless information. Think of us as your personal information curators. We'll research your market and needs, adjust to your budget, and make recommendations you can actually use.
FULL-SERVICE MEANS:
Whatever it takes.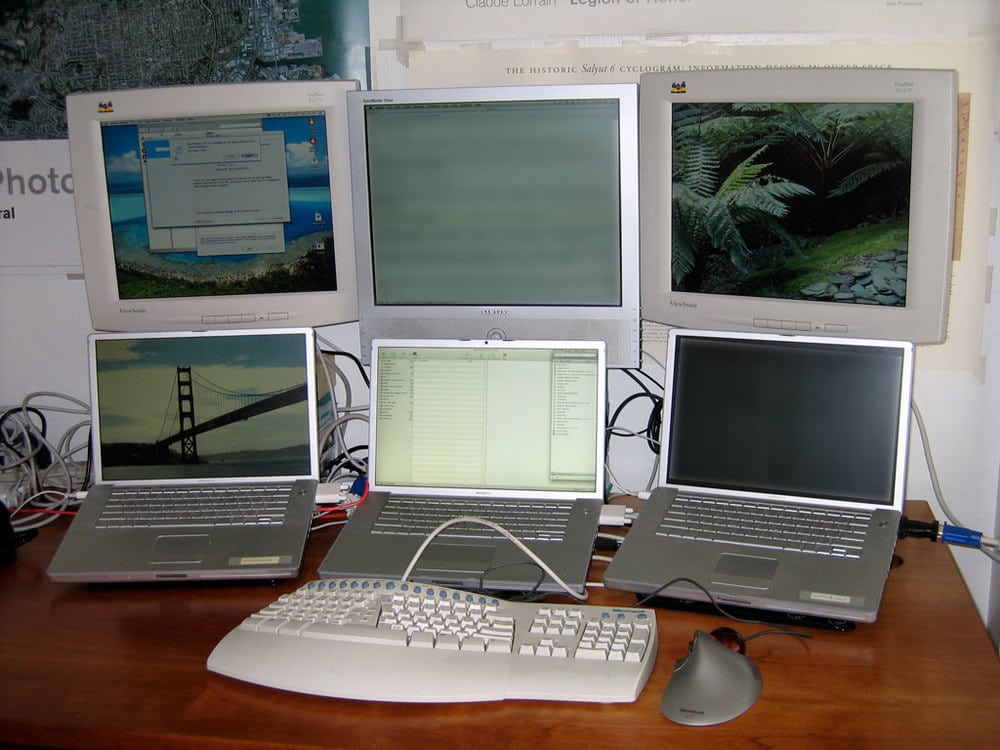 ---
Leave us the details.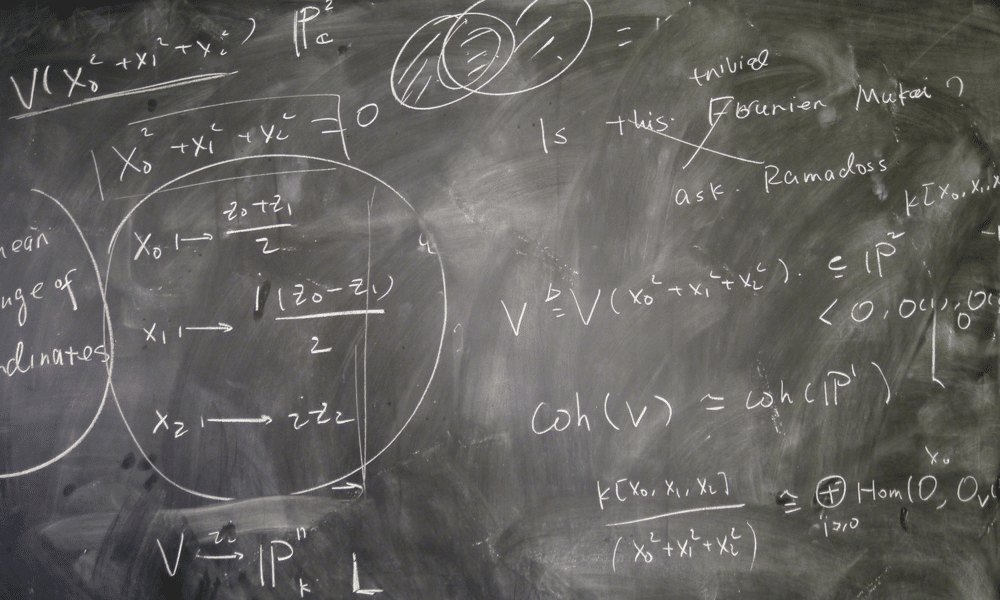 We design, write, create, animate, code, and launch whatever it takes to get your story to the right people. Every word choice, every animation frame, every page on your site. Then we interpret analytics, survey clients, and start the cycle anew.
We do it honestly.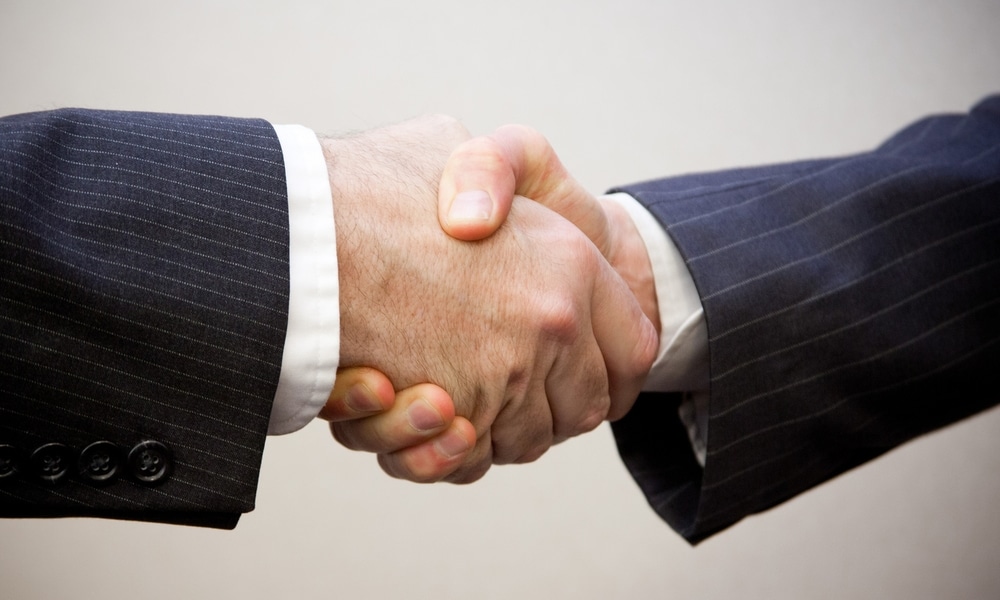 We believe the important thing is your story, not our bottom line. If we think you'll be better served by a specialist for your particular project, we'll help you find them. If we don't have the resources in-house, we'll let you know.
---
We're on your side, every step of the way.